East Church Cromarty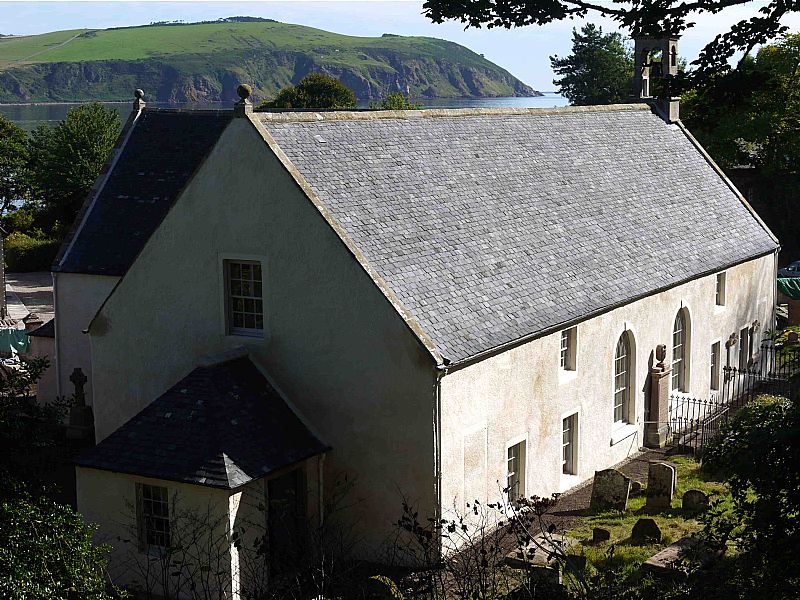 Church St
Cromarty

IV11 8XA
Tel: 01381 600243
The East Church, which is open every day, has been described as "the epitome of a post-Reformation Church", "a true Presbyterian edifice", and "of exceptional interest in a Scottish as well as a local context." It ranks among the eight finest examples of its type in Scotland and is nationally significant in terms of both built and ecclesiastical heritage.
Harled, slated and T-plan in form, the church is likely to have developed from an initial slender medieval rectangle
The East Church is Category A listed and stands within a B listed walled graveyard in an Outstanding Conservation Area.
The church is run and managed by volunteers - so your donations are vital in enabling us to open to visitors.