Cromarty Courthouse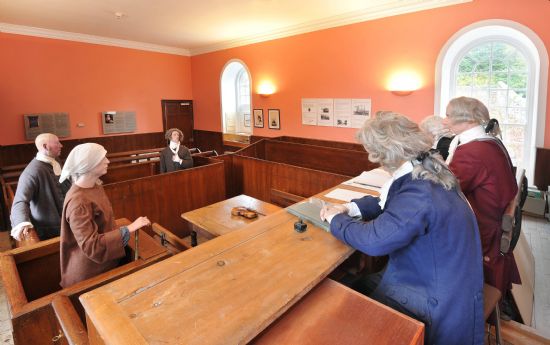 Church St Cromarty

Tel: 01381 600418
This elegant Grade A listed former courthouse, built in 1773, now houses fascinating exhibitions about the historic town of Cromarty, which are FREE to visit.
The courtroom scene has life-like figures and audio enactment to tell the story of a trial, the other rooms tell the history of Cromarty and each year there are special exhibitions and displays.
We're open every day from 12.00 - 4.00pm through to mid October 2016
The museum is run by the community and managed by volunteers - so your donations are vital in enabling us to open to visitors.