Simply Reiki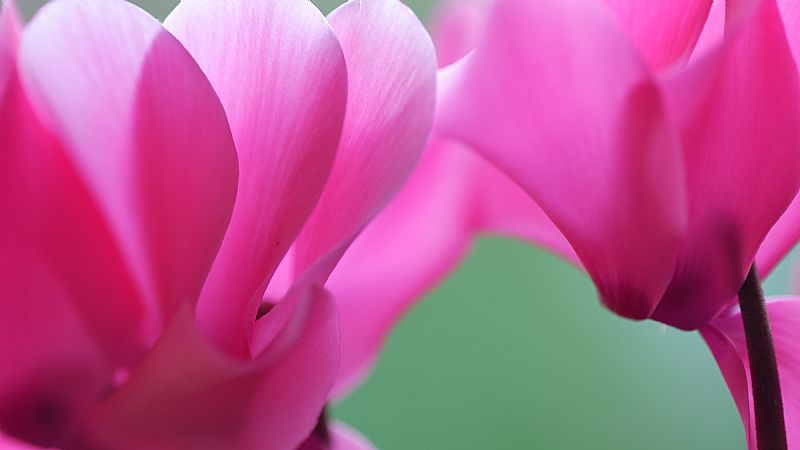 Hands on appointments currently suspended.
See Special Offer for a Reiki alternative!
I am Reiki practitioner near Munlochy. I offer a caring client centred approach where the techniques I use are adapted to meet the needs of the client. All sessions take place in a quiet, peaceful environment, without music. I don't use crystals or other tools, preferring to focus on hands-on techniques.
I am qualified to Master Practitioner level and am a member of the UK Reiki Federation.
What is Reiki?
Reiki is a hands-on healing technique that encourages the body's own healing abilitiies and helps to bring mind, body and spirit back into balance. The practitioner places their hands on or near the client's body to direct healing energy where it is needed.
Most people find it extremely relaxing and feel better after a session and often notice other benefits.
Why not give it a try and see if it will work for you? Contact me via the website if you've any questions or would like to make an appointment. I look forward to hearing from you
Hilary de Vries
Reiki Practitioner