Highland Scentsations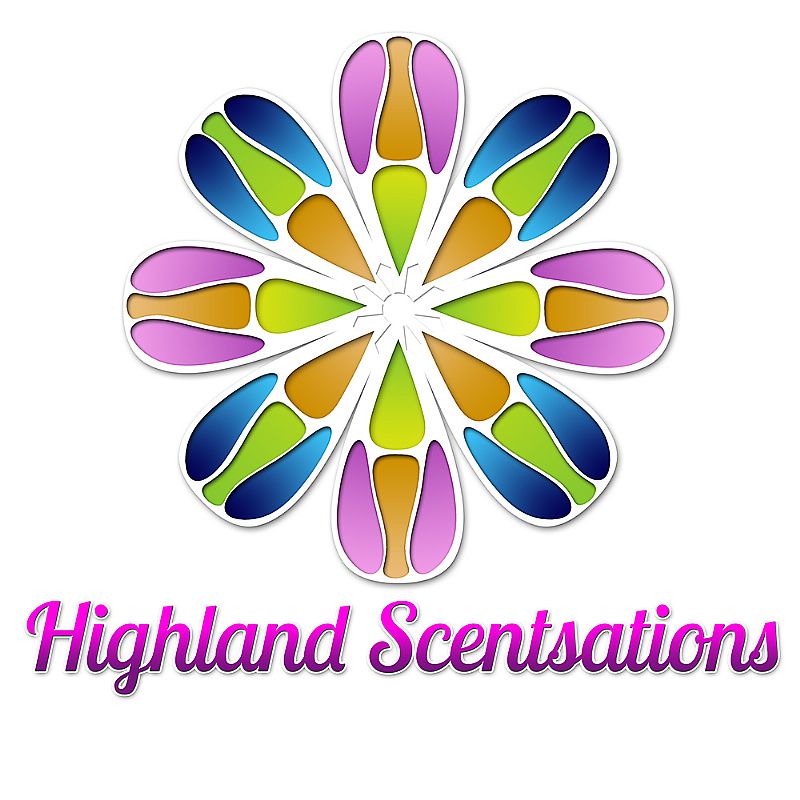 6 Mount Eagle Drive
Culbokie
IV7 8GZ
Mob: 07729039923
Web: highlandscentsations.co.uk
Facebook: fb/highlandscentsations
Highland Scentsations is based in the north of the Scottish highlands. We endeavour to make homes/offices/cars smell 'scentsational' by carefully blending together eco-friendly soy wax and high quality fragrance oils to create scented candles and wax melts (for use in oil burners).
We also make scented sachets, aroma ornaments and can make up gift sets to meet individual requirements. Each product is unique and individually created by hand.
Over the last few years, environmental issues have become more important to us, so we made a decision to use eco-friendly, soy wax which is biodegradable and produced from a renewable source. We are also proud to say that none of the ingredients for our wax products have been tested on animals. We use environmentally friendly packaging as far as we can.
When you purchase from Highland Scentsations, you can be assured that we have obtained the necessary product insurance. All of our products are thoroughly tested before being released for sale.