gallery48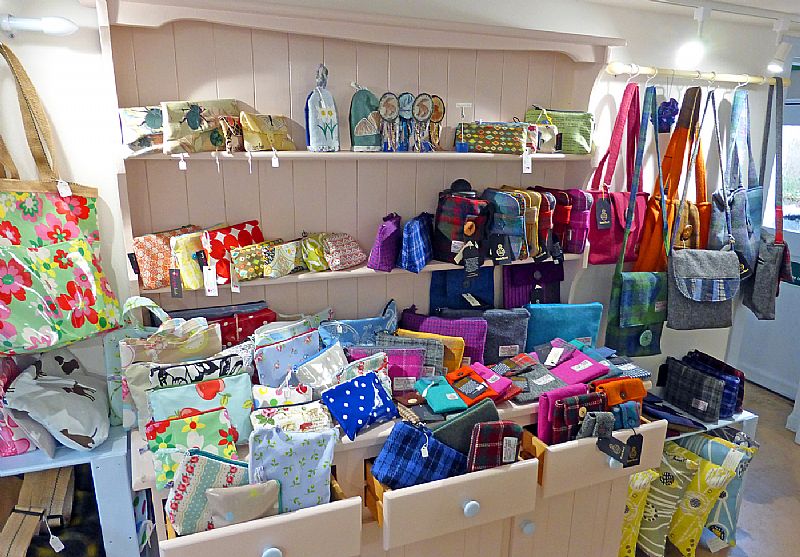 48 Shore Street
Cromarty
IV11 8XL
Tel: 01381 600316
gallery48 comprises a giftshop and two small galleries . .
Our groundfloor giftshop specialises in unusual and high quality gifts, cards, textiles, ornaments and jewellery, with a range of striking and contemporary woollens being added in May 2016.
Our 1st floor gallery rooms focus on high quality but affordable paintings and prints, with works by a wide variety of artists revolving regularly so you can be sure to see something new and different each time you visit. Do drop by for a look - we've some stunning work on display.