Cromarty Boat Club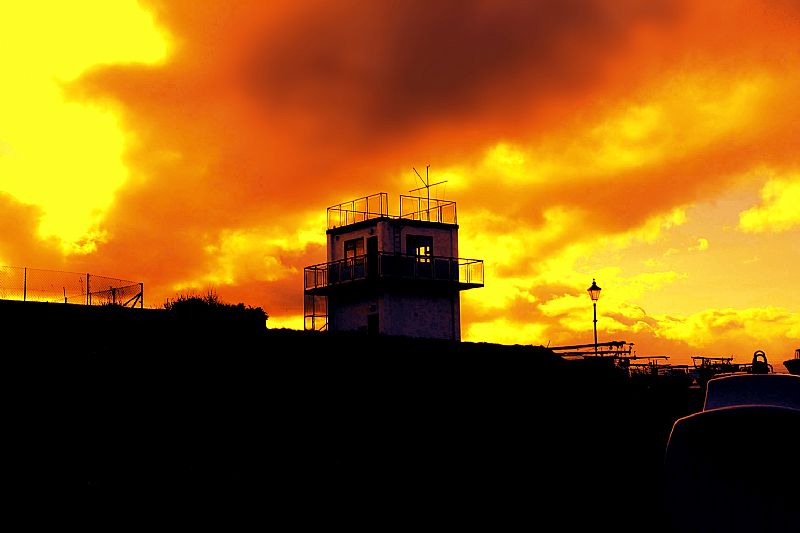 C/o Glachbeg Croft Education Centre
Alllanglach Wood
North Kessock
IV1 3XD
Mob: 07720046107
The Cromarty Boat Club is based at Cromarty, (57° 41' N 04° 02'W) and is an excellent location with regards to the relatively sheltered sailing potential of the Cromarty Firth and the more exposed and demanding reaches of the Moray Firth. Most members boats are cruisers.
The Club has been in existence in its present form since 1996, however pleasure sailing has been taking place from Cromarty from the 1890's on. Trophies from previous Cromarty based clubs are competed for during the sailing season.
Events take place throughout the season,including an annual cruise, weekends away, and racing together with other local clubs. Anyone interested in having a go should contact us, and we can arrange some crewing. Out of season we have social events, and some winter workshops.