Cromarty Allotments & Gardens Society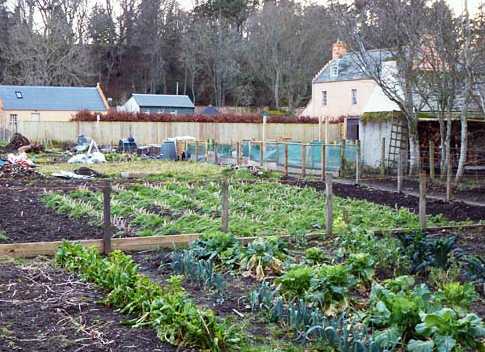 c/o Colin Dunn (secretary)
4 Barkly Street
Cromarty
IV11 8YG
Tel: 01381 600240
Cromarty Allotments and Gardens Society, formed in 2009, has the following objectives:
to support and encourage gardening of all kinds, especially the growing of food.
to promote and provide allotments in Cromarty and its surrounding district.
to support gardeners by obtaining funding, acquiring and sharing tools, seeds, plants, land, or other resources
promote and represent members' interests and to encourage good relations with neighbours, relevant organisations (including the Highland Council) and the wider community.
to provide opportunities for the public to learn about allotments and gardens and their cultivation.