Couper's Creek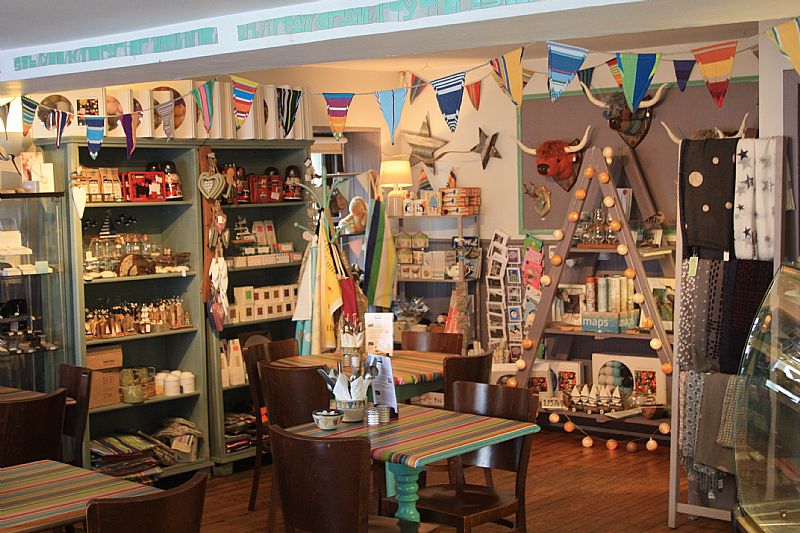 20 Church Street
Cromarty
IV11 8XA
Tel: 01381 600 729
Web: sutorcreek.co.uk
Facebook: fb/couperscreek/
Couper's Creek offers a selection of home-made soups, stovies, salads, open sandwiches and fabulous paninis on the lunch menu. Choices include Piri Piri Chicken with Sesame Mixed Greens; Tain Cheddar and Honey Roast Ham; Smoked Salmon and Prawns with Spicy Marie Rose; and Roasted Vegetables with Clava Brie.
Our Sundae menu features old-fashioned delights such as Knickerbocker Glory and Banana Split as well as a 'Create your own' option! Our traditional Ice Cream Milkshakes can be made with your favourite ice cream flavour in mini, regular and mega sizes! We also offer the award-winning Suki Teas which come in a range of flavours including Apple Loves Mint, Earl Grey, Peppermint, Green and Traditional English Breakfast. Our coffee is provided by Matthew Algie of Glasgow and our coffee menu offers all the favourite frothy coffees including cappuccinos, lattes and mochas.
We have a great range of gifts that have been inspired by the Highlands and Islands. Isle of Skye candles; Cable & Cotton Lights, wall-art, humorous Ladybird books, and a host of fun and colourful objects perfect for a wee gift or treat.